Our Services
Unlock the Miracles of Parenthood: Transform Your Fertility Journey Today! Are you tired of the heartache? The longing? The frustration?
Struggling to Fall Pregnant? Enhance Your Fertility Naturally with
10 proven strategies for preparing for pregnacy
The journey to conception can be a difficult and emotional one. With a lack of information and support, couples are often left feeling helpless and overwhelmed. Let me help you find the missing piece in your fertility puzzle and get you back on the road to optimum fertility.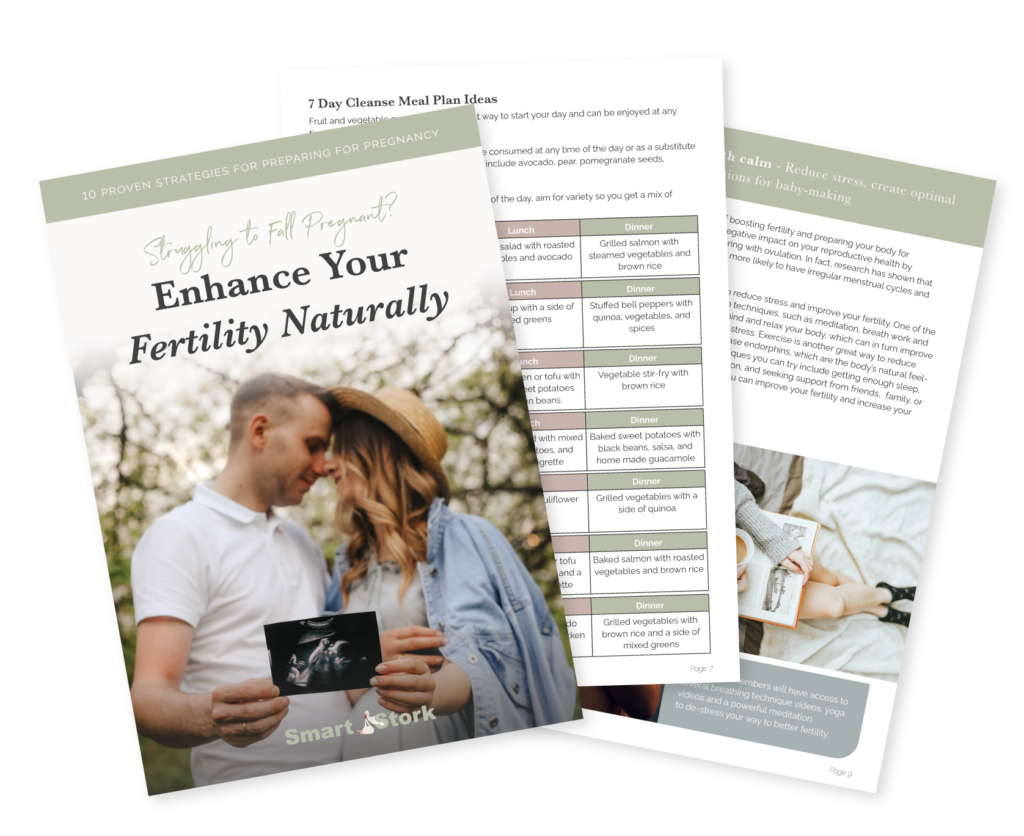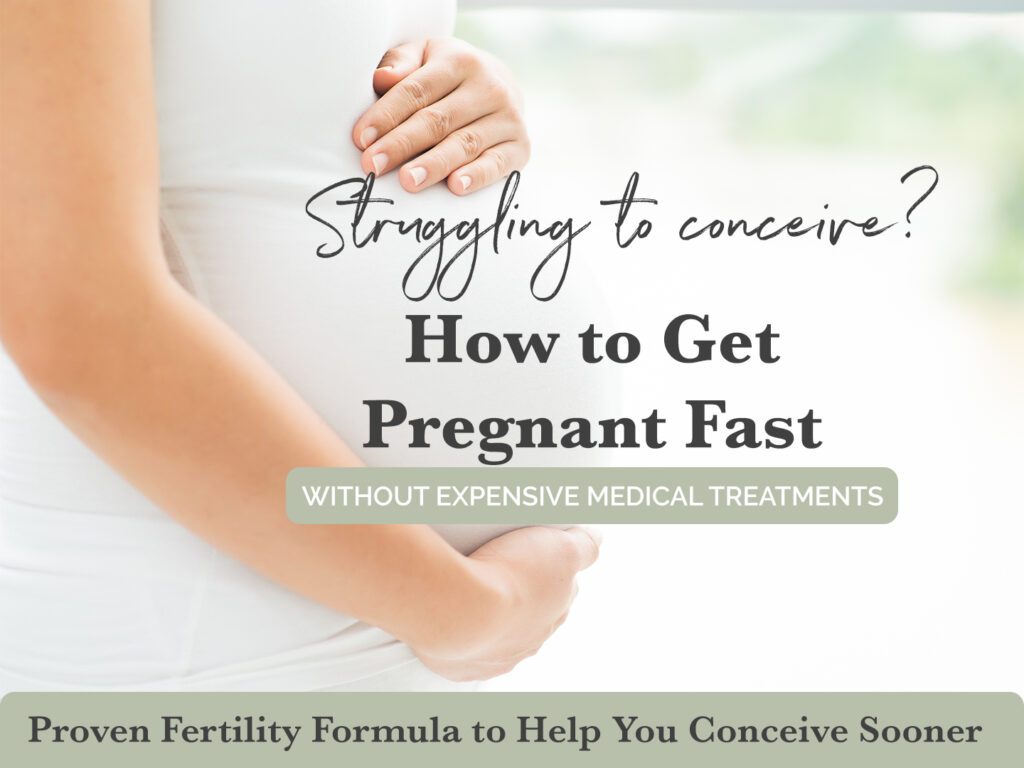 Unlock the path to parenthood and boost your fertility naturally with our comprehensive online course. Empower yourself with knowledge, embrace holistic techniques, and join a supportive community. Take control of your fertility and increase the chances of becoming a parent on your terms.